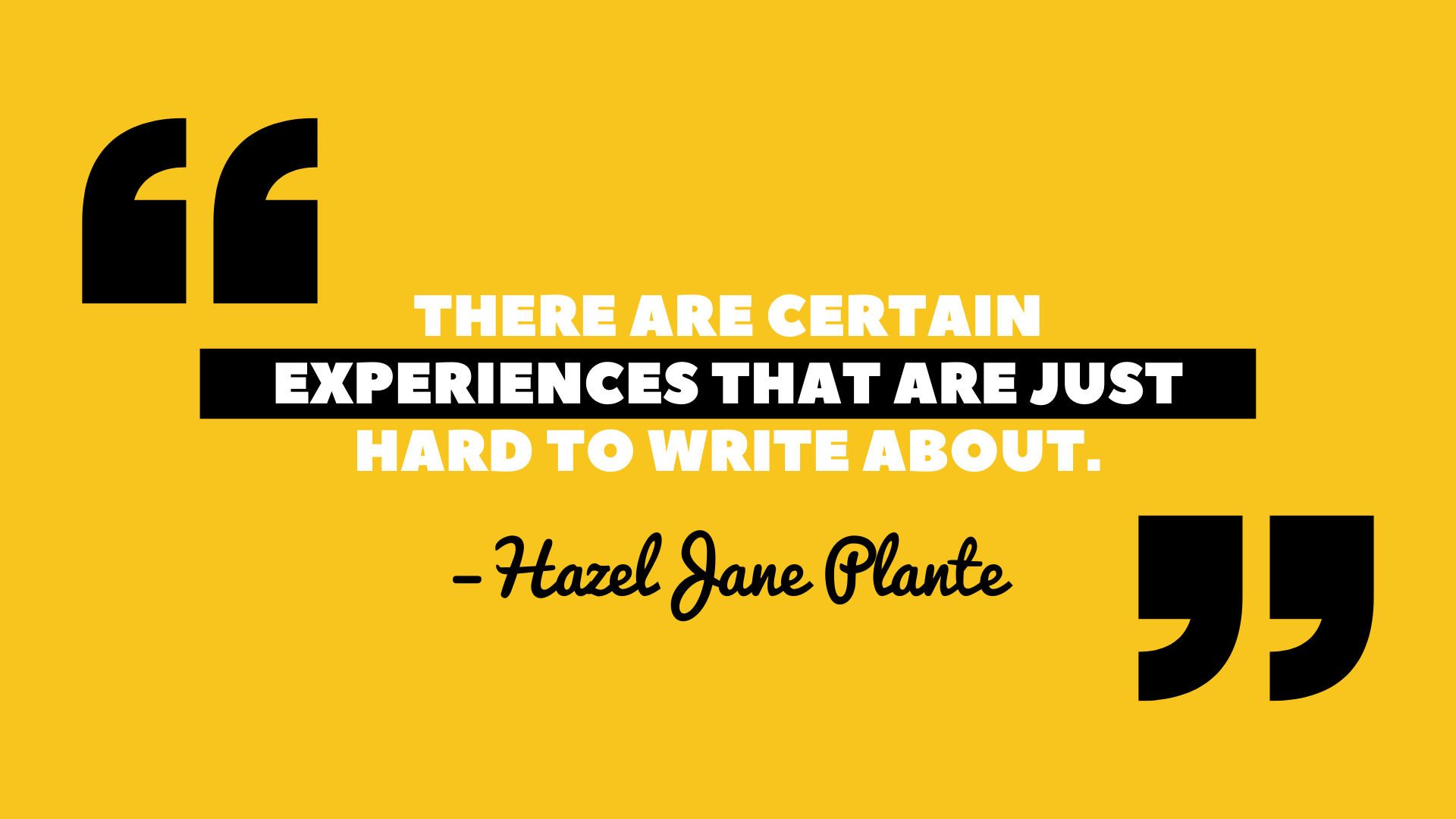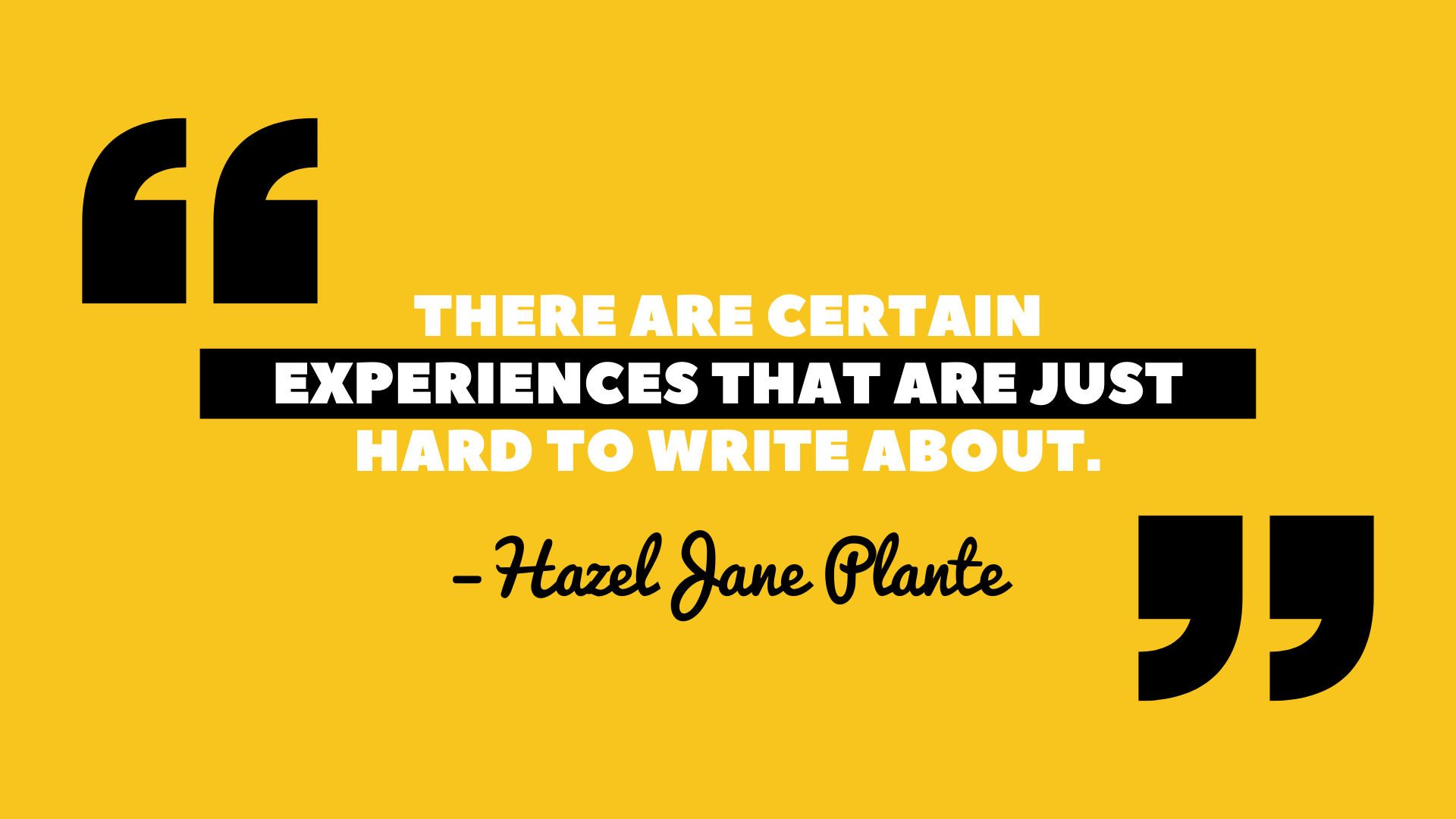 gritLIT is an intimate festival lets you get up close with your favourite authors (and discover new voices, too)
Read the Winners of the 2021 Short Story Writing Contest
Read the Winners of the 2021 Flash Fiction Writing Contest
4 days
29 authors
30 events
8 writing workshops
April 15–18 2021
Speakers include:
Jael Richardson, Gary Barwin, Dakshana Bascaramurty, Dennis Bock, Jane Christmas, Christa Couture, Denise Davy, Erin Dej, Kim Echlin, Francesca Ekwuyasi, Krista Foss & many, many more…
2021 Headline Event
In Conversation with Jael Richardson
A dynamic presence in the Canadian book world, Jael Richardson is the artistic director of the FOLD literary festival, the books columnist on CBC Radio's q, and an outspoken advocate on issues of diversity. Her debut novel, Gutter Child, is a dystopian story of courage and resilience set in an imagined world in which the most vulnerable are forced to buy their freedom. Join us on opening night as gritLIT Artistic Director Jennifer Gillies sits down with Richardson to talk about her writing, her role at the FOLD and her gritLIT 2021 Spotlight Series picks.
Festival tickets and passes are on sale now